Monday-Friday: 5:00am-12:30pm, 3:30pm-7:00pm
Saturday: 8:00am-2:00pm
Sunday: 10:00am-2:00pm
***Facility Closes 1/2 hour early if no one is in building
Closed: April 4th, May 31st, July 4th, September 6th, November 25th, December 25th, January 1st
Our West End Facility is located in historical downtown Negaunee. 
The atmosphere at this facility is family friendly, and speaks of the YMCA's mission; 
To put christian principles into practice through programs that build a healthy spirit, mind, and body for all. 
We boast of creating a space in the Western side of Marquette County that is available for all.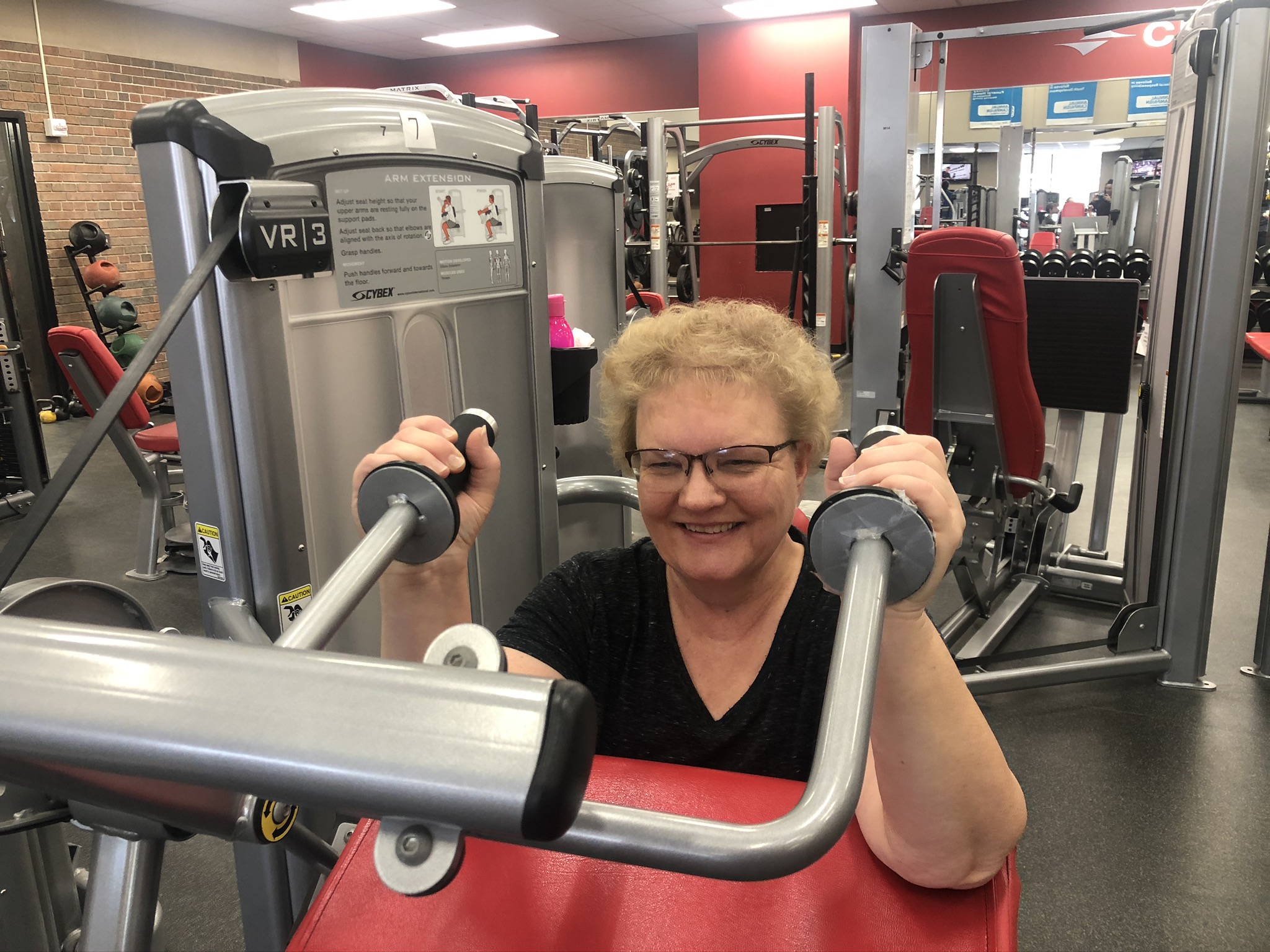 I love the Christian values the West End has. Everyone is welcome.