Monday-Friday: 5:00am-12:00pm, 4:30pm-7:00pm
Saturday: 8:00am-2:00pm
Sunday: 10:00am-2:00pm
***Facility Closes 1/2 hour early if no one is in building
Closed: September 7th, November 26th, December 31st, January 1
Our West End Facility is located in historical downtown Negaunee. 
The atmosphere at this facility is family friendly, and speaks of the YMCA's mission; 
To put christian principles into practice through programs that build a healthy spirit, mind, and body for all. 
We boast of creating a space in the Western side of Marquette County that is available for all.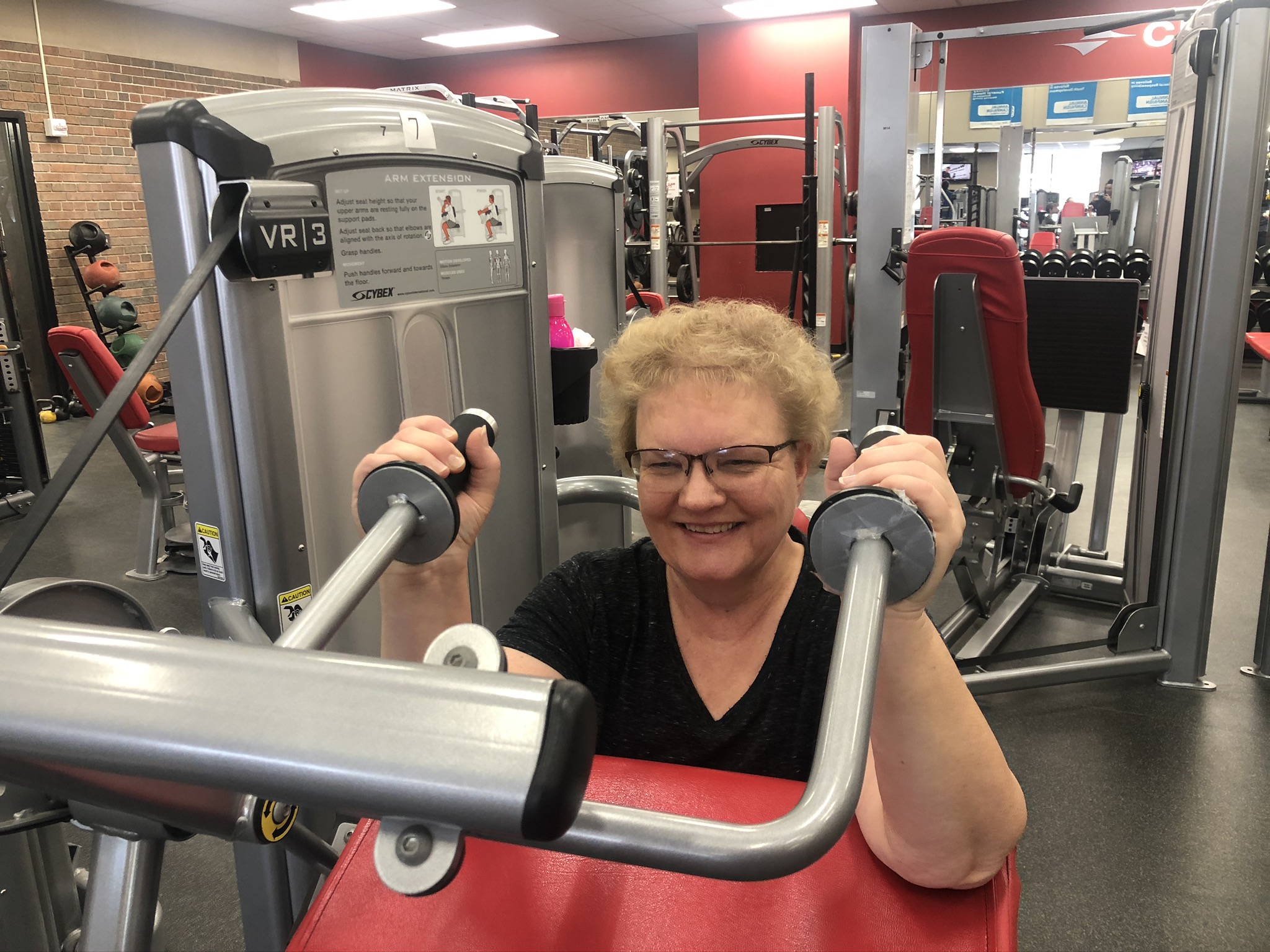 I love the Christian values the West End has. Everyone is welcome.