School Age
With a focus on safety, health, social growth and academic enhancement, Y programs for school age children serve kindergartners through middle schoolers with a variety of programmatic and activity options to explore and develop their interests and talents. We serve as an ally to parents in raising strong and healthy kids as part of our mission to strengthen our community as a whole.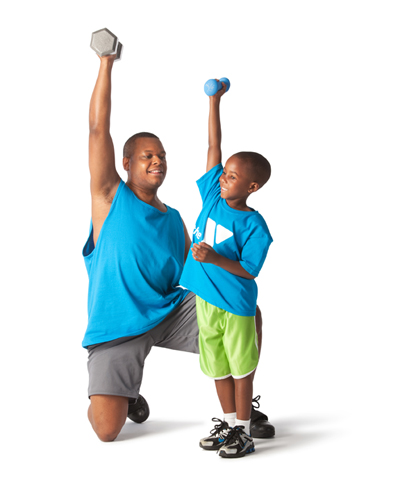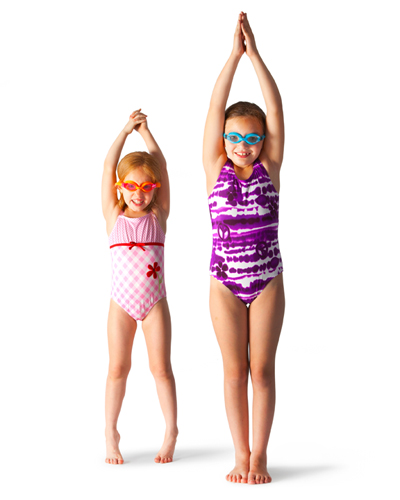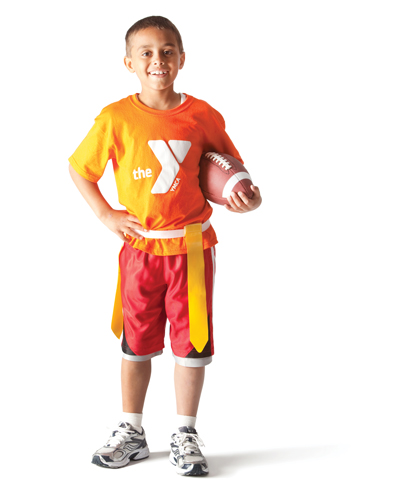 Sports: We nurture kids' sense of self-confidence and introduce them to the concept of teamwork in a supportive environment. At the same time, they are engaging in fun, physical activity. For Program information please contact Emmy Holt (906)227-9622.

Lacrosse: A Clinic to build skills and gear up for game play. The YMCA of Marquette County is proud to offer Lacrosse, one of the fastest growing sports in the country. Our Lacrosse clincs for ages 8-14
teaches the fundamentals of this fun and fast-paced game. The YMCA Lacrosse program is great for first timers, since we provide all necessary equipment for practice and games. It doesn't matter if your child has never heard of Lacrosse. Our coaches will meet every athlete where they are and coach them up in a fun filled atmosphere.

Basketball: Introduce your child to a game filled with action, fun,
and teamwork. Through learning and refining ball handling to strengthening defensive and offensive skills, your child will learn the fundamentals with positive coaching and personal players' core skills such as ball handling, defense, offense, rebounding, shooting, conditioning and more.
Gymnastics - Youth age 3-10 will learn how to correctly use apparatus such as spring boards and balance beams, correct positioning and safety and the rules and stars of the sport.
Beginner/Intermediate Karate - Youth age 6-12, taught by Master Joyce Tredeau. The strengthening of character and self-esteem is emphasized as much as physical techniques such a kicking, blocking, punching motions and self-defense. "Bully Busting" and "Stranger Danger" are covered.
Youth Fitness: We help children learn how to lead healthy lives by introducing them to fun, physical activity and smart eating choices. Contact Personal Trainer Travis Alexander at (906)227-9622 for more information

Youth Fit Club/After School Fitness - Designed for children ages 9-13 who wish to use the Wellness Center while supervised. This group training is led by a fitness trainer and helps children learn how to properly use the equipment and exercise safely.
Youth Fitness Certification - This hands-on program provides youth 12 – 16 with the skills and knowledge to use the Wellness Center equipment safely. Once certification has been obtained, youth have the privilege to exercise in the Wellness Center without parental supervision.