Before and After School with the YMCA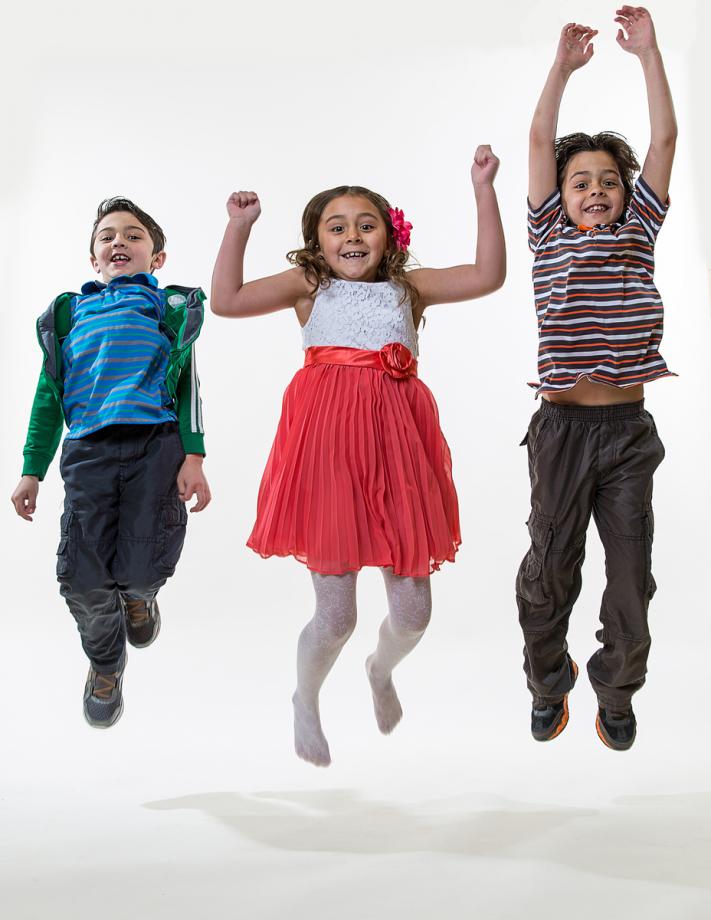 At the YMCA of Marquette County, we help hundreds of children every day reach their fullest potential in a welcoming, supportive environment. By incorporating the values of
caring
,
honesty, respect
and
responsibility
into all of our youth services programming, we give children the solid foundation they need to thrive—not only in school, but beyond. We offer a range of Before & After School programs in schools around Marquette County.

Find our Graveraet p
acket here.
Find or Birchview packet here.