YMCA's DIABETES PREVENTION PROGRAM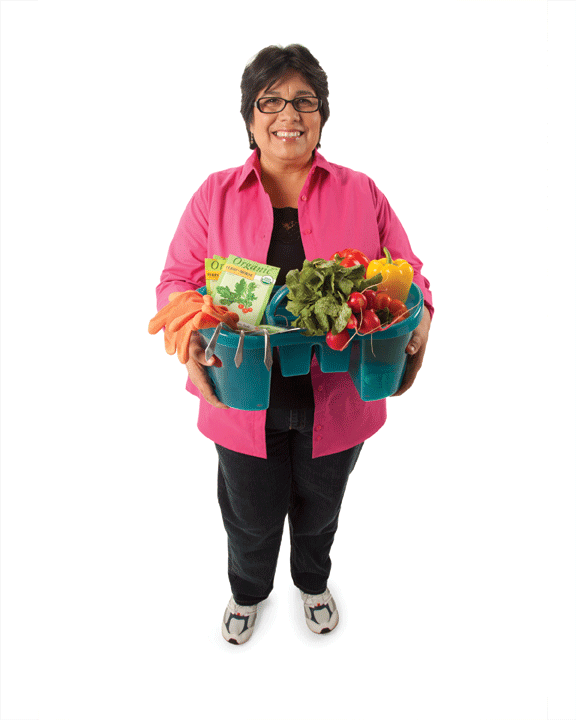 The YMCA's Diabetes Prevention Program is based on the landmark Diabetes Prevention Program led by the National Institutes of Health (NIH) and supported by the Centers for Disease Control (CDC). The Diabetes Prevention Program has shown that with lifestyle changes and modest weight reduction, a person with pre-diabetic symptoms can prevent or delay the onset of type 2 diabetes by 58 percent. The program strives to help participants achieve two primary goals:
Reduce body weight by 7%
Engage in regular physical activity
To find out whether you're at risk for diabetes, take the
American Diabetes Association's online risk test.
View our

brochure

for more information.




The Program

The YMCA's Diabetes Prevention Program is a 16-week program developed to reduce the risk of diabetes in individuals showing pre-diabetic symptoms. Each week's one-hour session is facilitated by a trained Lifestyle Coach and will cover nutrition, physical activity and behavior modification to help participants achieve the program's two main goals. Sessions will guide participants in ways to eat healthy while eating out, manage stress, and stay motivated after the program's completion.
Featured Stories
I've struggled for years with my weight. It didn't come on all at once; it kind of just crept on slowly over the years. My car accident made my life style less active and therefore, the more weight I put on, and with more weight came with more health problems. My sugar levels were on the rise, elevated blood pressure along with acid reflux. I knew I'd have to do something or I'd be a diabetic with high risk of other obesity related problems. I came across an informational packet about ten months ago with YMCA programs, and the YMCA's Diabetes Prevention Program was one that was listed. I thought this could be for me, so I signed up.

I found the support from others trying to maintain or lose weight and prevent diabetes very helpful. Week after week I got informative material and helpful tools to keep me on track and to make better choices. I started to slowly change my mindset about this NOT BEING A DIET, and more of a lifestyle change. I not only follow the tools to maintain or lose weight, but I have also increased my exercise as well. I've done workouts I've never thought I'd do or have the courage to try, but I did and loved Zumba. I found this class changed me so much and helped me with the tools that gave me back my life. I still have a way to go but it's a journey and an ongoing process that with the support and materials I can have continued success. I really appreciated all the hard work and support from the YMCA along with the American Diabetes Association.

-Marquette County YMCA's Diabetes Prevention Participant
When I went to be annual physical my doctor had told me that I had prediabetes. At first I was stunned, but then when I saw the YMCA's Diabetes Prevention Program within the Mining Journal I knew that I was ready to make changes. I have become a better role model for my grand children and even my husband is impressed! Not only was the group experience inspiring and educational, but it was supportive and it helped me to change my food choices and eating habits, as well as empowering me to exercise.

This class has helped be lower my blood glucose levels back to where they ought to be and I no longer suffer from acid reflux anymore! I have truly made healthy lifestyle changes that I can manage to keep in my life permanently. I am thankful that I have been empowered to walk again, it is good for my soul. This class has helped me remember why I need to lose weight and why I need to maintain a healthy lifestyle in order to prevent myself from getting diabetes.

-Marquette County YMCA's Diabetes Prevention Participant
If you have any questions about the program or would like more information please contact Christina Bennett 906.227.9622 or cbennett@ymcamqt.org.


YMCA Diabetes Prevention Program is sponsored by:



Update Required
To play the media you will need to either update your browser to a recent version or update your
Flash plugin
.
Change for Life
The YMCA offers Pre-Diabetes prevention programs. Call 227-YMCA to learn more.