Motivation and Support for your Success
PERSONAL TRAINING

We all need the advice of an expert sometimes, as well as the personal attention that comes with a trainer or coach. We offer personal wellness training and coaching to help you set and meet your specific goals in order to live healthier.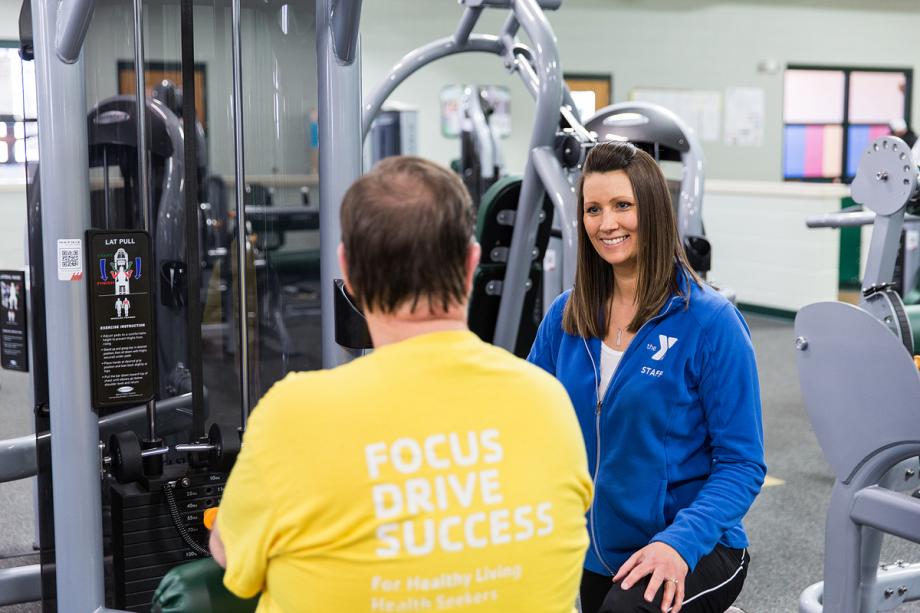 Options include: 60 minute sessions; individual, group or semi-private training (you + a friend); specialized fitness packages; total wellness packages and more. Members receive a discounted rate and have the option to pay monthly.
Learn about our group or individual personal wellness training, dietician services and more wellness options here.