Motivation and Support for your Success
PERSONAL TRAINING

We all need the advice of an expert sometimes, as well as the personal attention that comes with a trainer or coach. We offer personal wellness training and coaching to help you set and meet your specific goals in order to live healthier.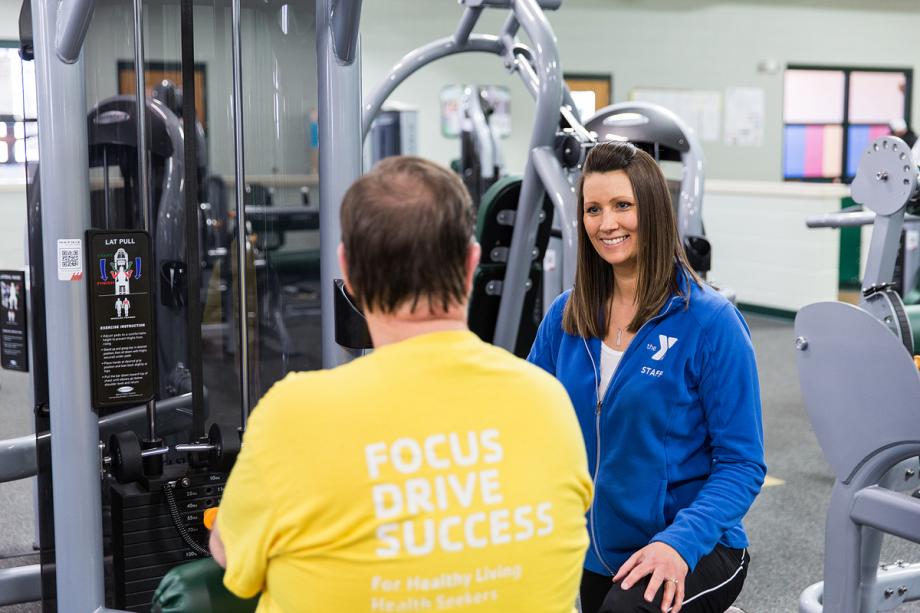 Options include: 60 minute sessions; individual, group or semi-private training (you + a friend); specialized fitness packages; total wellness packages and more. Members receive a discounted rate and have the option to pay monthly.
Learn about our group or individual personal wellness training, dietician services and more wellness options here.
TRX

TRX Training modality leverages gravity and your bodyweight to
perform hundreds of exercises. You're in control of how much you want to challenge yourself on each exercise - because you can simply adjust your body position to add or decrease resistance.

TRX Mobility Class
Focus will be to increase balance, stability and flexibility. Slow/fluid movements incorporated with deep breathing. Ideal for beginners, or people who need to increase range of motion/ foundations of strength moves.

TRX Circuit Training
Class will combine TRX exercises and dynamic exercises to further increase heart rate.

For more information please call Christina Bennett, Healthy Living Director at 906.227.9622.