Child Care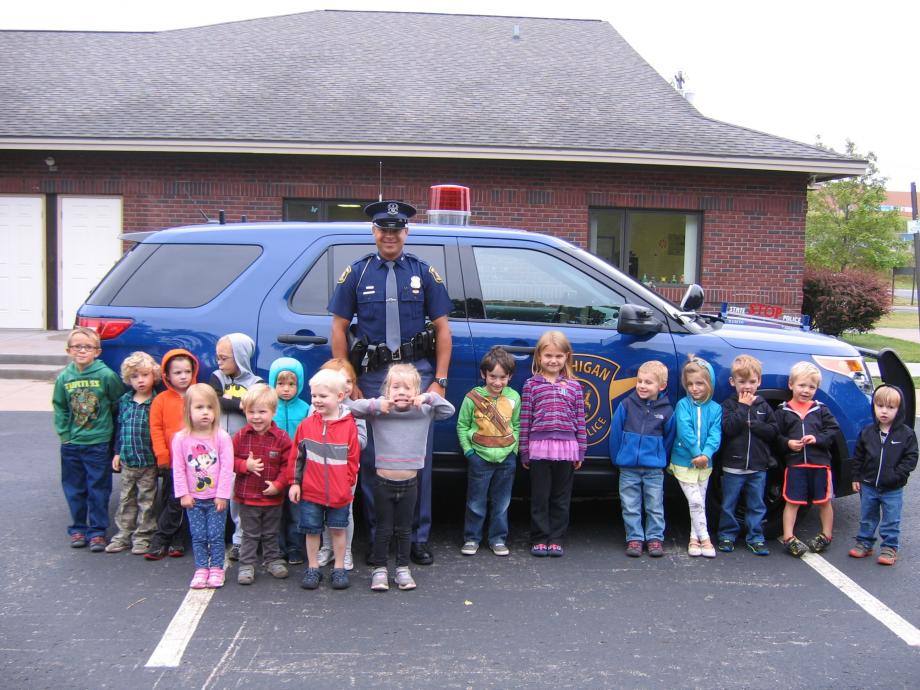 With so many demands on today's families and the increased focus on early brain development, families need all the support they can get to nurture the potential of youth. That's why child care and early learning programs at the Y focus on providing a safe and healthy place to learn foundational skills, develop healthy, trusting relationships and build self-reliance through the Y values of caring, honesty, respect, and responsibility.

At the Y, babies develop trust and security, preschoolers experience early literacy and learn about their world, and school-age kids make friends, learn new skills and do homework. Most importantly, children learn how to be their best selves. That makes for confident kids today, and contributing and engaged adults tomorrow.


Full- and half-day Preschool programs and Before & After School care are held at our Early Childhood Development Program - KI Sawyer, located at 411 Scorpion Street, Gwinn MI 49841.
Call Leslie DesJardins at 906.227.9622 for more information.



Our Curriculum
The YMCA Early Childhood Program uses the Creative Curriculum, a widely respected early childhood curriculum based on early childhood theorists including Jean Piaget, John Dewey, Erik Erickson, Lev Vygotsky and Urie Bronfenbrenner. The Creative Curriculum guides teachers in providing a high quality, developmentally, an appropriate curriculum which supports growth and learning in all domains including language and literacy, social, emotional, cognitive including math and science, physical and creative.

Five fundamental principles of Creative Curriculum provide a framework and guide our teachers in the implementation of the Creative
Curriculum. These principles recognize the importance of positive relationships between children and adults; the significance of social emotional competence in school success; the role constructive purposeful play and learning environments has in children's development; and the importance of family collaboration.

The Creative Curriculum acknowledges the importance of family collaboration which affords teachers' understanding of each child's unique family backgrounds including traditions, values, and beliefs. The knowledge of each child's culture and background helps teachers build connections between home and school which support children's learning and strengthens their sense of self. Regular informal and formal conversations with families ensure a truly collaborative approach in goal setting for each child's growth.