Aquatics programs at the Y help kids gain a lifetime of confidence by learning how to swim and stay safe in the water. Swimming is a life skill as well as great exercise and a challenging sport. Ys offer swim lessons for all ages so we can all enjoy safely enjoy the pleasures of an aquatic environment.

PRESCHOOL AQUATICS:
Parent and Child Swim Lessons - Developed for children six months to three years, Parent and Child swim lessons help young children get ready to swim by emphasizing fun in the water. Parents and children participate together in several guided sessions. Children learn elementary swimming skills, which include water entry, bubble blowing, front kicking, back floating and underwater exploration, all through songs and games!

Transition Preschool Swim Lessons - A transition from the Parent and Child class for those children not quite ready for our regular preschool lessons, this program is designed to be the first class away from mom or dad and features play in the water that teaches beginning skills such as blowing bubbles, getting ears and face wet, floating, kicking and water safety.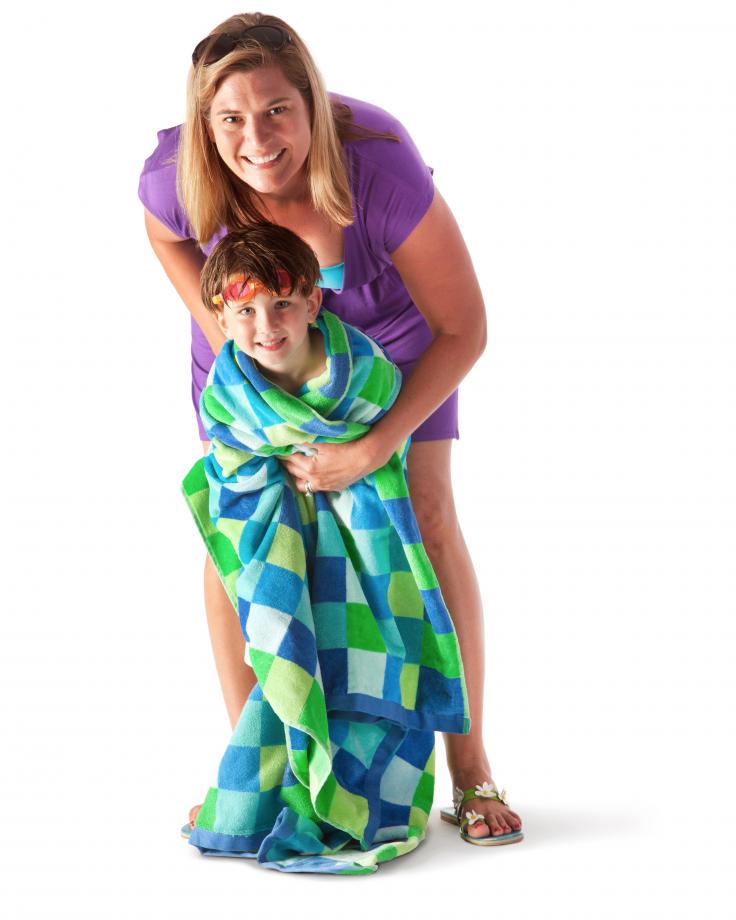 Preschool Swim Lessons - Songs, games, skills and water safety! The Preschool swim class is designed to begin working on stroke development. With two instructors at all times, the swimmers are constantly in motion, either working one-on-one or playing a group game!

Semi-Private Swim Lessons - Instructional lessons for two participants for age 3 and up. Lessons consist of seven 30 minute sessions.
Private Swim Lessons - Private instructional lessons for age 3 and up. Consists of seven 30 minute sessions.

Call for more information: 906.227.9622

SCHOOL AGE AQUATICS:
Competitive Swim Team (ages 5-18)- Coached by Shawn Robinson-Sobczak, our mission is to offer all swimmers the opportunity to reach their potential in an environment that promotes a healthy and active lifestyle. Our coaches work with the athletes to not only teach the fundamental skills of competitive swimming, but also to encourage the values of discipline, self-improvement and sportsmanship. Join us in the pool for lasting friendships and loads of fun. Visit the link above for schedules and more information.
School Age Swim Level 1 & 2 Polliwog & Guppy - Introduction to water safety, continuing to work on stroke development and building endurance, Level 1 and 2 are a great start for school age children.

School Age Swim Level 3 & 4 Minnow & Fish - Students joining this class must be able to pass our swim test. Level 3 & 4 swim lessons focus on more advanced skills and getting ready for the swim team.

Private Swim Lessons - If our group swim lessons don't fit into your schedule, we also have private lessons available. Swimmers work one-on-one with our instructors for seven thirty minute lessons, tailored to your request.

Semi-Private Swim Lessons - Similar to our private lessons, seven thirty minute lessons will be given to two swimmers (you must provide your own partner).

SPECIAL NEEDS AQUATICS:
Special Needs- We offer semi private or private swim lessons for our speical needs swimmers at a discounted rate.