School Age
With a focus on safety, health, social growth and academic enhancement, Y programs for school age children serve kindergartners through middle schoolers with a variety of programmatic and activity options to explore and develop their interests and talents. We serve as an ally to parents in raising strong and healthy kids as part of our mission to strengthen our community as a whole.
Click here to register or view dates and times of current programs for school age children.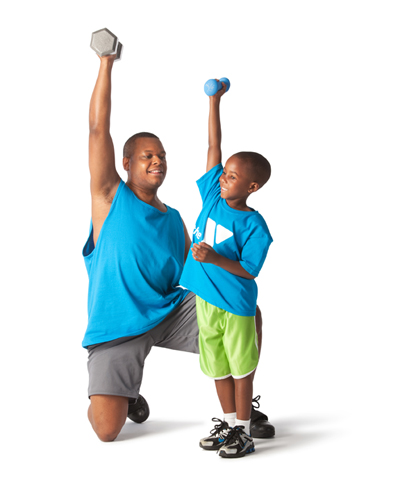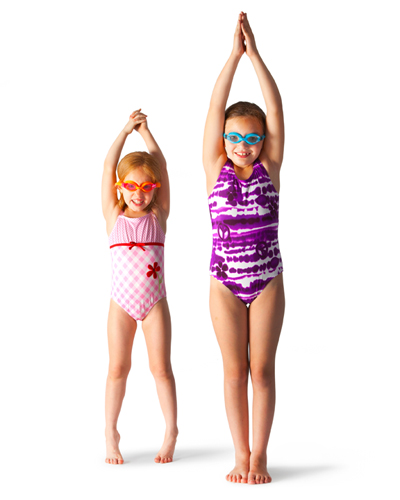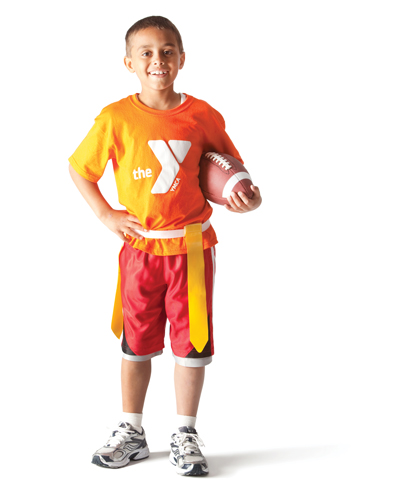 AQUATICS:
Competitive Swim Team (ages 5-18) - Coached by Matt Williams, our mission is to offer all swimmers the opportunity to reach their potential in an environment that promotes a healthy and active lifestyle. (More info)
Schoolage Swim Lessons - Progressive swim lessons for youth age 6-13.
Semi-Private Swim Lessons - Instructional lessons for two participants for age 3 and up. Lessons consist of seven 30 minute sessions.
Private Swim Lessons - Private instructional lessons for age 3 and up. Consists of seven 30 minute sessions.
Child Care
Extended Day – Before and after school care for children in preschool through middle school.
Youth & Family Programming:
Y Arts (ages 7 to adult) - We strengthen communities by connecting people of all backgrounds and ages around shared interests as they explore new skills and talents. Art programs taught by artist Elizabeth Howe will include drawing, painting and design.
Days Off Adventures/Snow Days (ages 5-12) - Fun programs for MAPS school district days off school. Programs run from 7:00 am to 6:00 pm at the Marquette YMCA facility. Bring a sack lunch, swim suit and towel.
Spring Break Camp (ages 5-12) - Fun programs for MAPS school district spring break. Programs run from 7:00 am to 6:00 pm at Vandenboom Child Development and Activity Center on Monday, Wednesday, Thursday and Friday and at the Marquette YMCA facility on Tuesday. Bring a sack lunch each day and a swim suit and towel on Tuesday.
Middle School Dances - Dances are held monthly for youth in grades 6 to 8.
Drop In Program (held at Lake Superior Village Youth & Family Center) - This programs serves youth age 5-17 who reside in the Lake Superior Village or surrounding neighborhood. Click here for more information.
Summer Day Camp (ages 5-12) - The YMCA of Marquette County's summer youth camp fosters a spirit of imagination and discovery in kids, while keeping them mentally engaged throughout the summer. (More Info)
Sports: We nurture kids' sense of self-confidence and introduce them to the concept of teamwork in a supportive environment. At the same time, they are engaging in fun, physical activity.
Marquette Magic (girls ages 10-19, boys ages 10-16)- This well known AAU competitive basketball program has joined the YMCA to serve more youth through the creation of developmental teams.
Flag Football - Youth age 4-12 will learn football skills and participate in scrimmages. Program is available each fall in Marquette and Ishpeming.
Gymnastics - Youth age 6 and up will learn how to correctly use apparatus such as spring boards and balance beams, correct positioning and safety and the rules and stars of the sport.
Beginner/Family Karate - Youth age 6-12, taught by Master Joyce Tredeau. The strengthening of character and self-esteem is emphasized as much as physical techniques such a kicking, blocking, punching motions and self-defense. "Bully Busting" and "Stranger Danger" are covered.
Indoor Soccer - Soccer for youth age 7-12.
Basketball - Basketball basics for youth age 7-12.
Youth Fitness: We help children learn how to lead healthy lives by introducing them to fun, physical activity and smart eating choices.

Youth Fit Club/After School Fitness - Designed for children ages 9-13 who wish to use the Wellness Center while supervised. This group training is led by a fitness trainer and helps children learn how to properly use the equipment and exercise safely.
Youth Fitness Certification - This hands-on program provides youth 12 – 16 with the skills and knowledge to use the Wellness Center equipment safely. Once certification has been obtained, youth have the privilege to exercise in the Wellness Center without parental supervision.