Youth Sports
The Y is the starting point for many youth to learn about becoming and staying active, and developing healthy habits they'll carry with them throughout their lives. And the benefits are far greater than just physical health. Whether it's gaining the confidence that comes from learning to swim or building the positive relationships that lead to good sportsmanship and teamwork, participating in sports at the Y is about building the whole child, from the inside out.
Click here to register or view dates and times of current Youth Sports programs.
PRESCHOOL SPORTS:
Beginning Gymnastics - Class will prepare children ages 4 to 6 for YMCA progressive gymnastics program.
Boys Tumbling- Boy's ages 5 and up will learn the basics of tumbling routines.
Little Hoopsters- Kids will learn the basics of the game through fun skill building drills and games.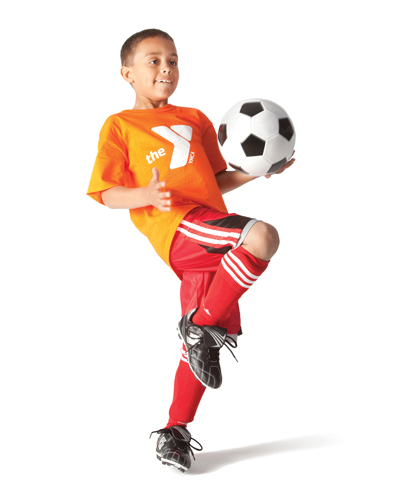 Mix it Up Sports - A different sport will be explored each week, for youth age 3 to 5.
Pee Wee Mix It Up Sports- This class gives your kids ages 3 to 5 the opportunity to try a variety of sports, such as basketball, t-ball, football kickball and kids choice. Fun skill building games will teach your kids the basic fundamentals.
Tiny Dancers - Class teaches dance movements that will get your little one age 3 to 5 up and moving.
SCHOOL AGE SPORTS: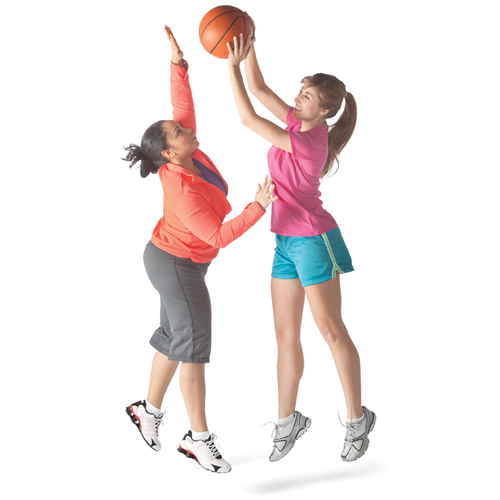 Marquette Magic (girls ages 10-19, boys ages 10-16)- This well known AAU competitive basketball program has joined the YMCA to serve more youth through the creation of developmental teams.
Gymnastics - Youth age 6 and up will learn how to correctly use apparatus such as spring boards and balance beams, correct positioning and safety and the rules and stars of the sport.
Beginner/Family Karate - Youth age 6-12, taught by Master Joyce Tredeau. The strengthening of character and self-esteem is emphasized as much as physical techniques such a kicking, blocking, punching motions and self-defense. "Bully Busting" and "Stranger Danger" are covered.
Indoor Soccer - Soccer for youth age 7-12.
Youth Basketball- Youth ages 6-10 will build and develop their skills through fun drills and games. Teams will scrimmage.