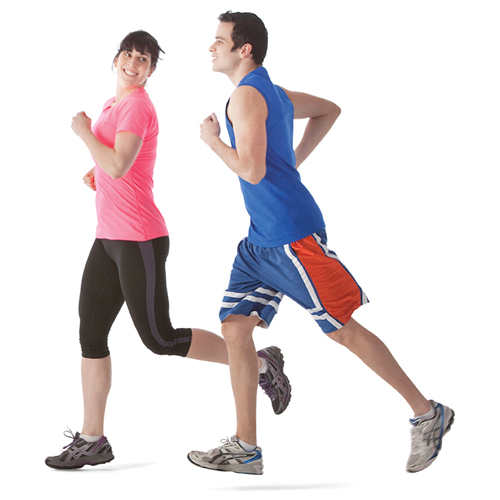 Adult Endurance Athlete Traithlon- We are looking for adult runners, cyclists, triathletes, and marathon runners who want to get stronger inside while it's cold outside. Prepare your body to endure the grueling effects of your endurance sport. Finely tune flexibility, soft tissue mobility, CORE stabilization and enhance total body strength. Training techniques specific to each athlete will help overall performance for your next racing season. Experience our integrated program that will maximize potential, improve resistance to injury and power athletes to the finish line.
Evening Beach Bootcamp for Women- Join us on the beautiful shores of Lake Superior for a full body work out beach style for women only. This five week beach boot camp will focus on strengthening all parts of your body as well as working on your cardiovascular endurance.
Individualized Endurance Training Program- Do you need to train for a race or want to better your endurance? Sign up for an individualized 6 week training program. This program will be tailored for your individual needs and current fitness level. After meeting with your trainer you will be given a program to follow.
Ore to Shore Training- You will learn skills needed to complete the race, including basic maintenance during the race like changing a flat tire during the race and fixing a broken chain. The O2S race is August 11.
Road Bike/Strength Training Class- Combine components of what you need for endurance on a bike with specific strengthening/agility components to enhance what you can do on a bike. This class will teach you about speed and tempo training.
Women's Strength Training Program- Get stronger, leaner and healthier with certified personal trainer Ryan Weatherwax. With a regular strength training program, you can reduce your body fat, increase your lean muscle mass and burn calories more efficiently. Ryan will train you and help you train on your own by learning everything you need to know and what, when and how to strength train.