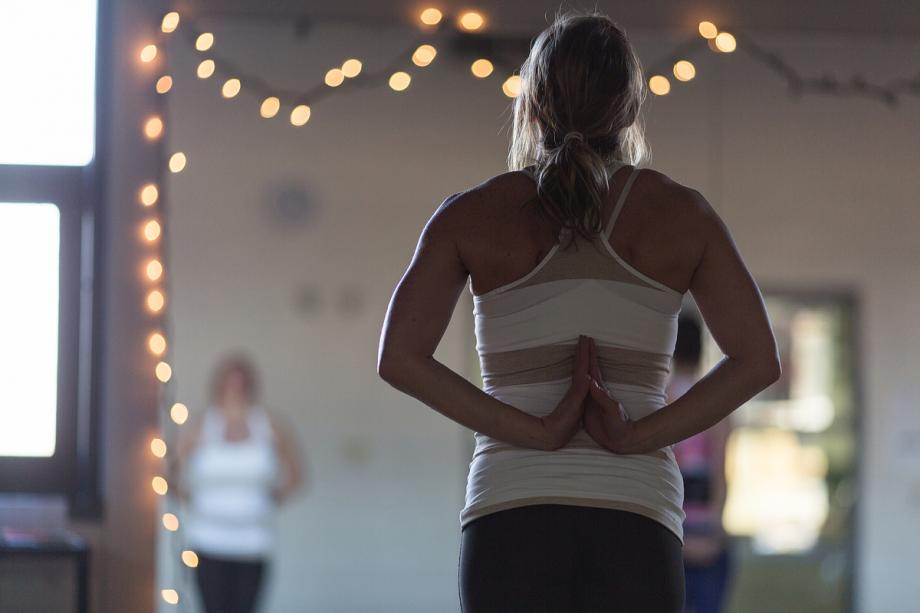 Adult Karate - Participants will learn the basic techniques of punching, kicking, blocking and self-defense. Our program has a strong emphasis on values and learning the importance of discipline.

Beach Boot Camp - This class is designed to build strength and fitness through a variety of intense group intervals. Each workout consist of aerobic and body weight exercises designed to suit all fitness levels, which allows individuals to work at their own pace.

Enhance Fitness - A group class for seniors with certified Enhance Fitness instructors that follows evidence based curriculum geared towards decreasing likelihood of falls, maintaining bone and muscle mass and building relationships.

Get Your Plate In Shape - A 6 week long nutrition class designed to enhance your exercise routine, improve your overall health, increase your energy levels and work toward achieving your body weight goals.
Topics to be covered:
- Back to the Basics; Nutrition 101,
- Everyday eating for a healthier you; Small changes big results
- Shopping Savvy; How to watch your waistline at the grocery store and on the go.
- Deciphering nutrition labels; What is your focus
- Nutrition and the workout; Q & A with a personal trainer
- Putting it all together; roadmap for YOUR wellness

Introduction to Mountain Biking - Would you like to learn how to trail ride? Have no idea where to start? This class will help you to feel more comfortable on two track and single track trails. We will explore trails all over Marquette to help us feel more comfortable riding them.

Introduction to Yoga - Interested in learning yoga but intimidated to enter an experienced group? Start from square one with a small group and plenty of instruction!

Moving For Better Balance - This evidence-based group exercise program based on the principles of Tai Chi, is led by a qualified Instructor and teaches eight movements modified especially for falls prevention. The program works to improve balance, muscle strength, flexibility, and mobility to enhance overall physical health, in a safe and supportive group setting. Participation in the program may also result in better mental health, reduced stress, improved memory and cognition, and increased self-esteem.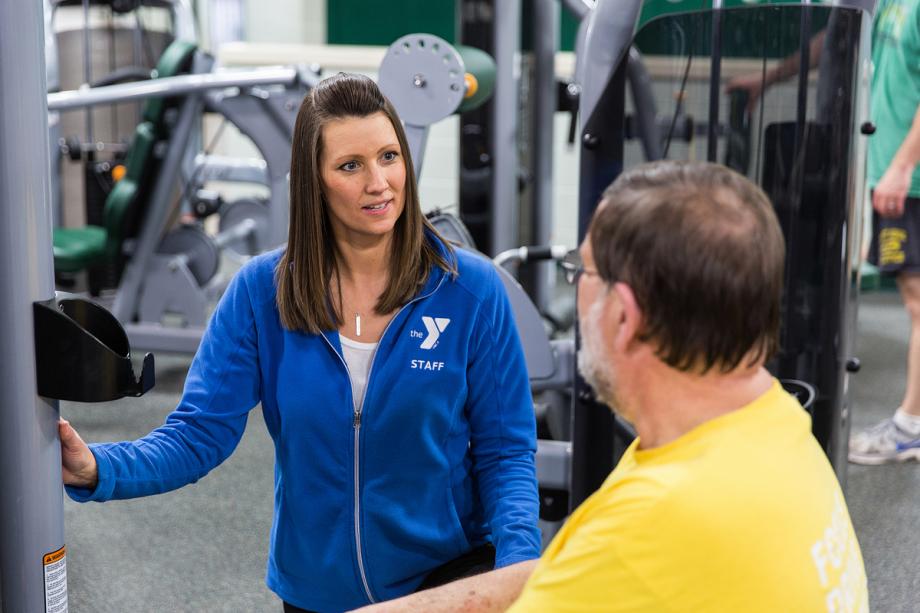 Small Group Personal Training - These sessions offer an affordable option to kick start your workouts or learn something new with a personal trainer! Small group size will maximize your results.

Prenatal Yoga - This 1 hour class is designed for women in any stage of pregnancy. You will learn breathing techniques, yoga postures, and body awareness to help prepare your body and mind for birth. No prior experience necessary.