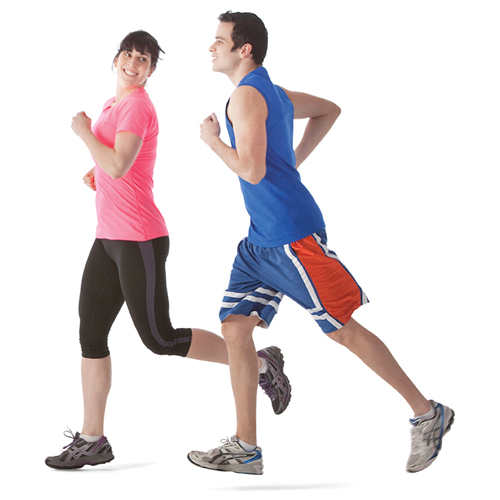 Evening Beach Bootcamp for Women- Join us on the beautiful shores of Lake Superior for a full body work out beach style for women only. This five week beach boot camp will focus on strengthening all parts of your body as well as working on your cardiovascular endurance.close
Individualized Endurance Training Program- Do you need to train for a race or want to better your endurance? Sign up for an individualized 6 week training program. This program will be tailored for your individual needs and current fitness level. After meeting with your trainer you will be given a program to follow.
Women's Strength Training Program- Get stronger, leaner and healthier with certified personal trainer Ryan Weatherwax. With a regular strength training program, you can reduce your body fat, increase your lean muscle mass and burn calories more efficiently. Ryan will train you and help you train on your own by learning everything you need to know and what, when and how to strength train.