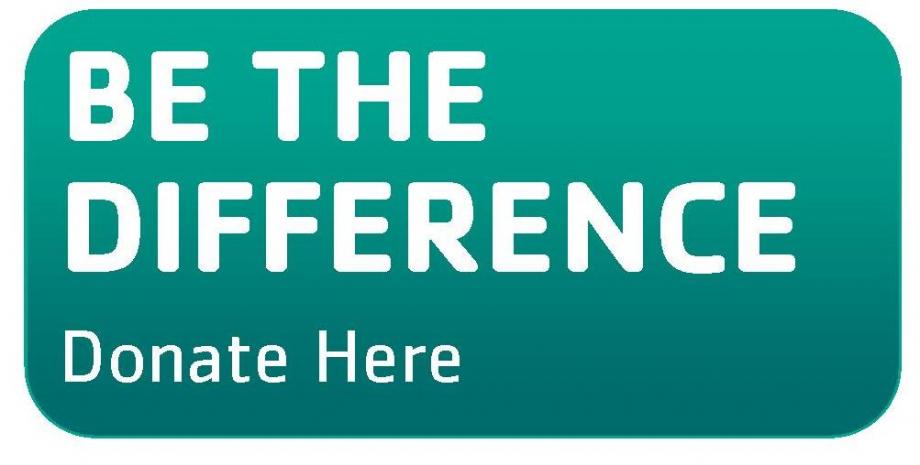 You have the power to make an impact on Marquette County. Together, with your financial support, we can do so much more.

To donate to our capital campaign click here.

Your generous donation will be displayed in the Marquette YMCA. Donate via our online system here or mail your tax deductible check to YMCA of Marquette County, 1420 Pine Street, Marquette, MI 49855.