Neighbors helping neighbors:
Annual Financial Assistance Campaign
Every day at the Y, we work side-by-side with our neighbors to make sure that everyone, regardless of age, income or background, has the opportunity to learn, grow and thrive. Through a variety of fun and rewarding activities, children develop valuable skills while they gain confidence and self-esteem, helping them grow into successful adults.
To ensure that everyone has the chance to participate, we need your help. A donation, no matter the size, can help a member in our community. 100% of all donations go to members in need and stay in Marquette County. By working together, we can give more kids the opportunity to grow strong in spirit, mind, and body.
This year's Annual Campaign launched with a goal of raising $120,000. We hope that you will contribute generously so that people in our community can share the YMCA experience.

YOUR GIFT OF $50 helps a youth in our local swim program, overcome his fear of the water and learned basic water safety techniques along with 29 other students.

A GIFT OF $100 can provide subsidy allowing girls in our Magic Basketball program play on a Y team and learn important lessons in sportsmanship.

YOUR GIFT OF $250 can provide a day camp scholarship for youth to continue to attend the program when both of her parents were laid off from work, keeping them free from worry.

YOUR GIFT OF $600 can support a special needs youth, with Down Syndrome and his/her friends, who have conditions such as Asperger's and cerebral palsy, show us that regardless of limitations, all kids have a desire to compete and to achieve.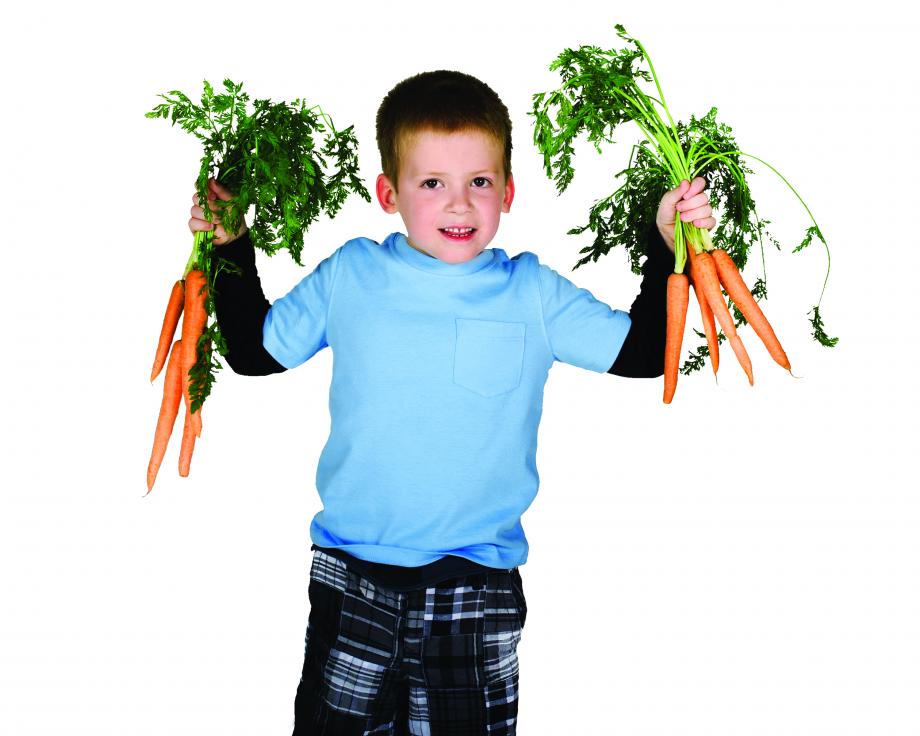 YOUR GIFT OF $1,000 can support an underserved family with a Y membership for a year allowing the entire family to participate in activities at the Y. This family will be surrounded by supportive Y staff while they use their membership to develop healthy habits and develop a sense of belonging in their children.

YOUR GIFT OF $2,500 can provide fifteen annual family memberships where they can explore nature, gain independence and make lasting friendships and memories.

If you would like to donate to this campaign and help those in our community experience what the YMCA has to offer, stop by the YMCA of Marquette County today, donate online (see below) or mail your tax deductible check to YMCA of Marquette County, 1420 Pine Street, Marquette, MI 49855.