Capital Campaign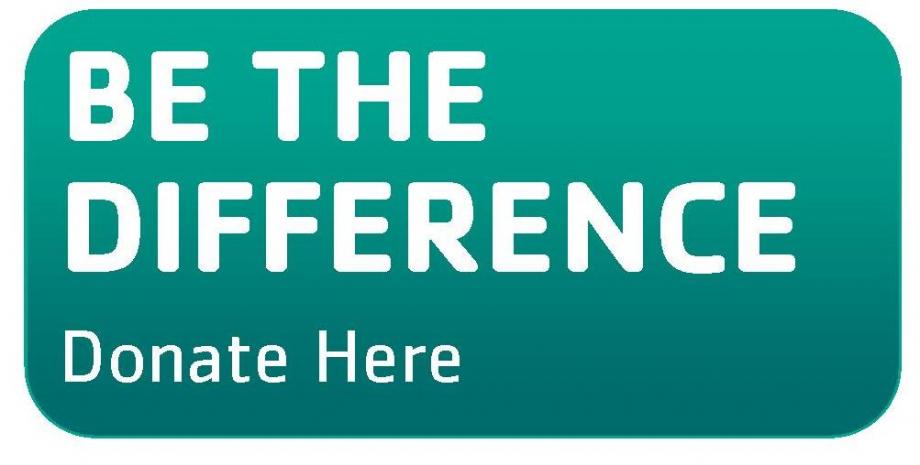 MARQUETTE Y PHASE I COMPLETED:

With a $2.977 million dollar USDA loan, we have been able to accomplish:
Renovation of our lobby, pool, gymnasium and youth areas
Added a new multi purpose room, health innovation suite, several new meeting rooms and a storage space.




Capital fundraising efforts are underway and your help is needed to ensure that our Phase II expansion is a success. Phase II will include a running/walking track, concession stand, and an oversized gymnasium featuring two new basketball courts. You have the power to make an impact on Marquette County. Together, with your financial support, we can do so much more.

To donate to our capital campaign click here.

Your generous donation will be displayed in the Marquette YMCA. Donate via our online system here or mail your tax deductible check to YMCA of Marquette County, 1420 Pine Street, Marquette, MI 49855.