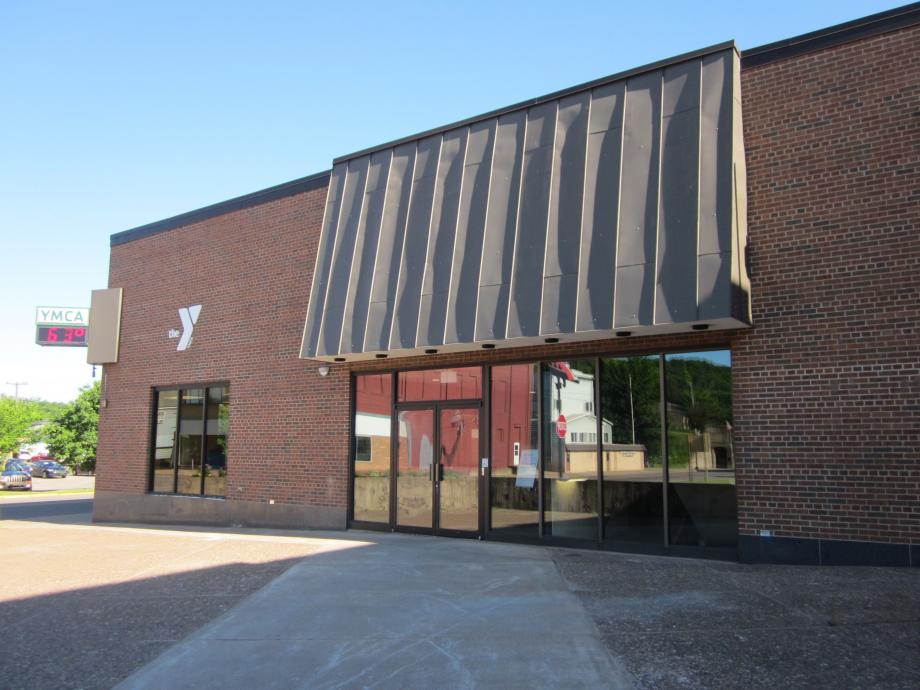 Our West End location is located in historic downtown Negaunee.
West End Facility
350 Iron Street
Negaunee, Michigan
P 906.475.9666

The West End Facility features:
The new 6,370 square foot state of the art West End facility is located at 350 Iron Street (previous Range Bank building) will have the following:
The reception area will serve as a welcome area and space where people can relax and visit with one another. Wellness Area with cardiovascular conditioning; strength training and flexibility equipment. A Meeting & Conference area to hold community meetings. Handicap Accessibility and ADA compliance to serve more members in our area. Bouldering wall for youth to build confidence and strength. A Multi-Purpose room to hold community meetings, events, additional programming and group exercise classes. Men and Women Locker Rooms to accommodate the needs of all our members. Group Exercise room to provide more classes that focus on healthy living. Sauna to relax and soothe aches and pains.

Join today!