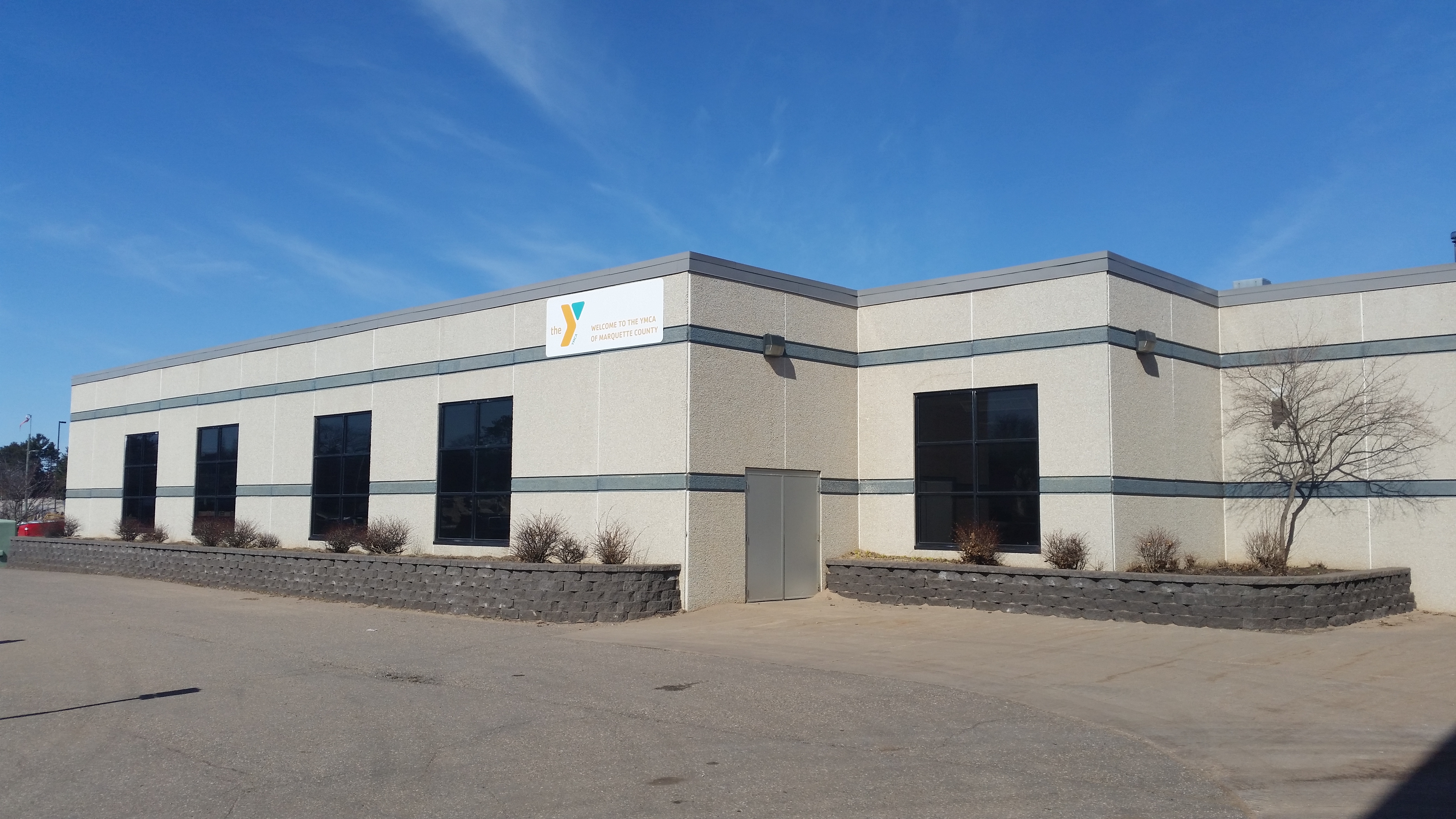 Our Marquette location was built in 1999, and is located half a block from the shores of Lake Superior.
1420 Pine Street Marquette MI 49855
P 906.227.9622 F 906.227.9248
Click here for map & directions

The Marquette Facility features:
Wellness Center complete with a variety of cardio and strength training equipment, stretching area and knowledgeable staff to help train and support you.
The Kid's Gym is a padded area that allows kids ages 5-10 to burn off some energy or build a fort with the colorful foam shapes. Youth ages 1-4 are welcome with a parent or guardian.
The Child Watch is a drop-in program that offers a safe and fun environment for your child (ages 6 weeks to 7 years) while you are working out. Additional fees apply.
Our pool has a great slide and rain tree, as well as a hot tub and sauna. Come relax, swim laps, join an aqua aerobics class or play on the slide - it's not just for kids!
Complimentary group exercise classes, showers, and lockers (you provide the lock) are included with membership and day passes, as well as the use of the gymnasium (basketballs provided).
Join today!