Community Partners
People make the difference in any community. We're proud to work with individuals and organizations to identify and address opportunities to make every neighborhood a vibrant place to live. Together we are committed to giving young people the resources to reach their potential, providing individuals with the access and support to lead healthy lives and connecting neighbors so they can come together for the common good.
Marquette County Health Department View Marquette County health rankings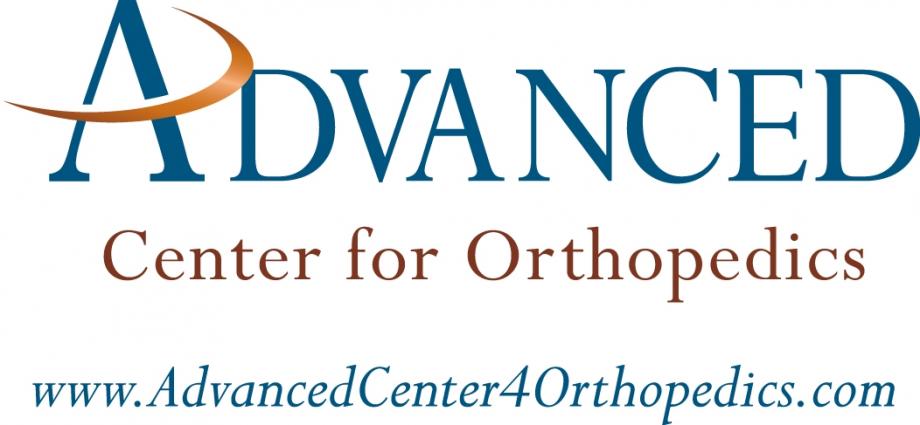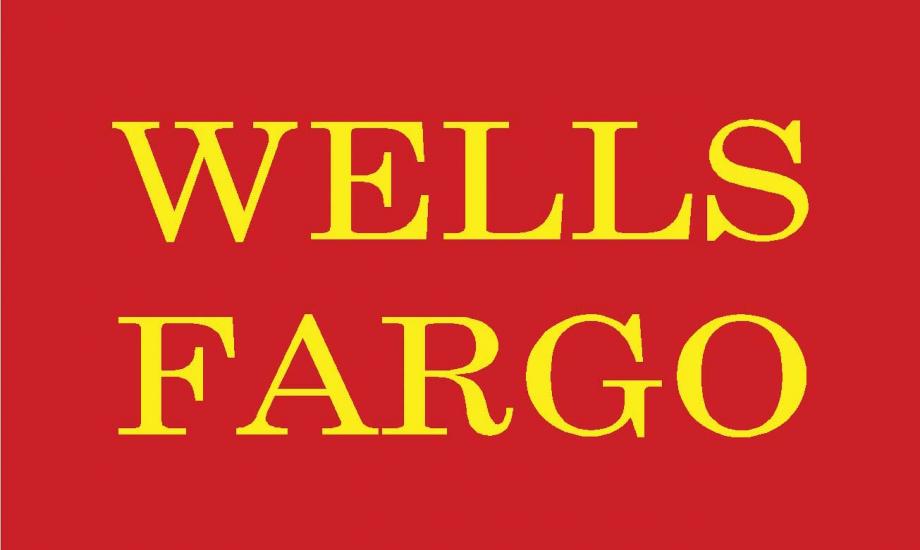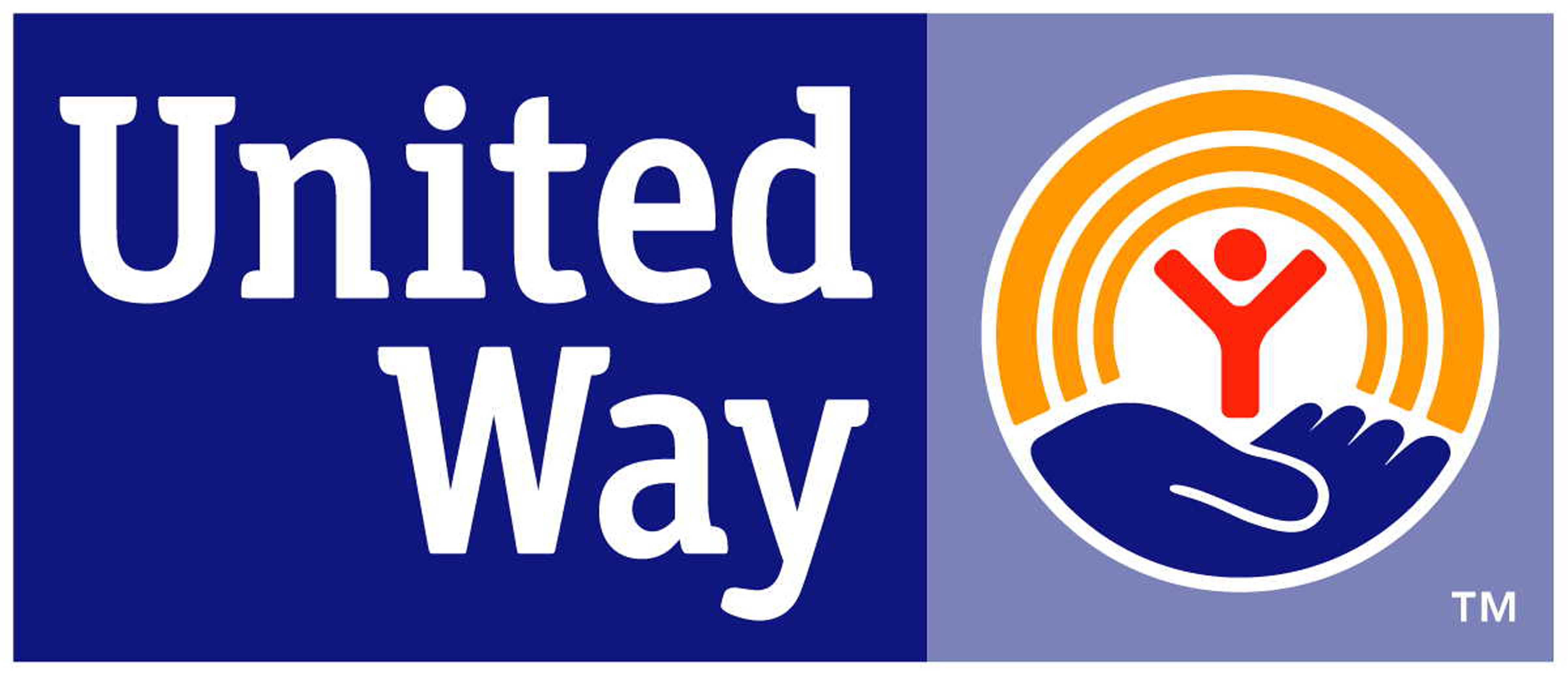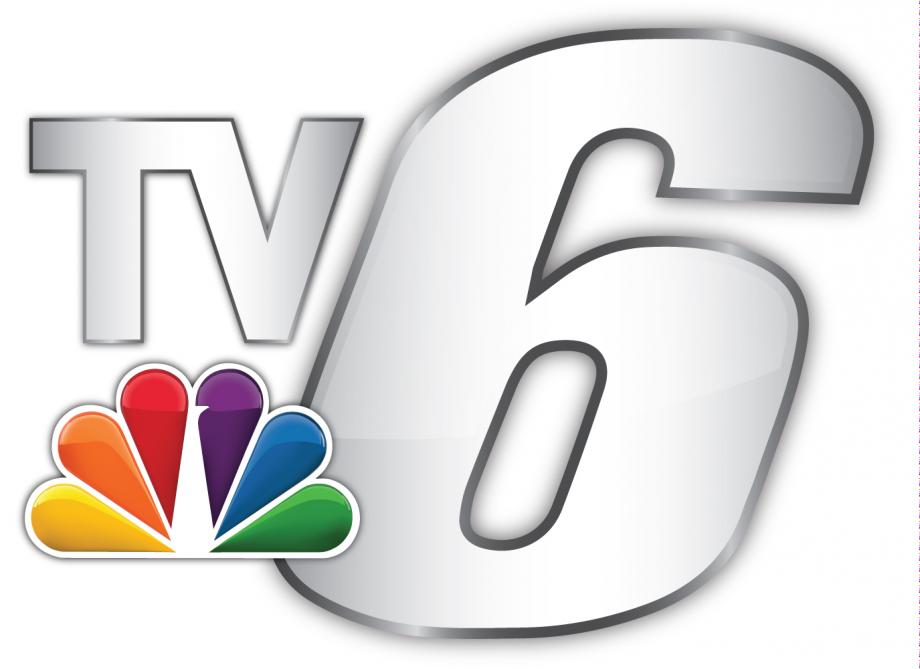 Employees of corporate partners, upon joining the YMCA, will receive a one time waiver of the joining fee. Rejoining fees will apply if membership is cancelled.
For information on how your organization can become a corporate partner, contact Lisa Coombs-Gerou, CEO